Post by KaguyaLight on Mar 6, 2020 23:28:37 GMT
Now as we view in on one young lady sleeping in her bed, just waking up. "Ahhh! I'm going to be late!" This young girl said worrying, getting out of bed, removing several of many ribbons from her hair one after the other. She would rush outside getting out of her pyjamas, and dressing into something more outdoor ready, this young girl is a star being known around the world for many things, acting in tv shows, movies. Running outside, she would finally be at her destination. "Sorry I'm late." She said towards a crowd off people who looked confused, yet smiled, as Alexis was catching her breath., her act already under way.
"Alexis? Your early......" Alexis would look at her phone and see, that she had the time wrong. "Oh....opps." She said, pulling her tongue out, well, hitting her head lightly, everyone just finding it cute laughing. "Alexiscan you come here please?" Alexis would smile, and wave running right over, as she sat down the woman did her hair, which would stay in its trademark odango style. "Alexis how does your hair stay so shiny?" She wouldn't really know as it's more a natural trait. "Not really sure, I think it's the ribbons you tell me to use everyday, but thank you." Alexis said, sitting down still smiling, but staying calm as everyone just admired her princess's like presence. "Alexis once that is finished, would you mind getting in costume?" She would say, but not turning around giving It would stop the person doing her hair. "I will." She didn't really have any free time, most of it being used when attending events, or getting ready for them.
As it was done, Alexis got dressed in a princess like gown, once coming out everyone ran up. "Alexis that looks perfect like always!" They all said comments like this, but it wasn't the first time, it's each and every day she's getting ready for anything. "Okay everyone, let's get ready." Alexis would be tied up to a single pillar, as the show rehearsal would start, with other characters showing up.
Alexiso's princess outfit holds uniqueness. First, it starts out as a really long silhouette white gown covering both her feet, being hard to move, showcasing elegance most of all the ribbon bow showing on Alexis back, but does possess no sleeves, dawning lima like pillows at Alexis's shoulders adding this royalty look that people find truly beautiful, possessing gold decoration also dawning high heels. Now finishing this dress design is many accessories, white, gold bracelets, around her arms.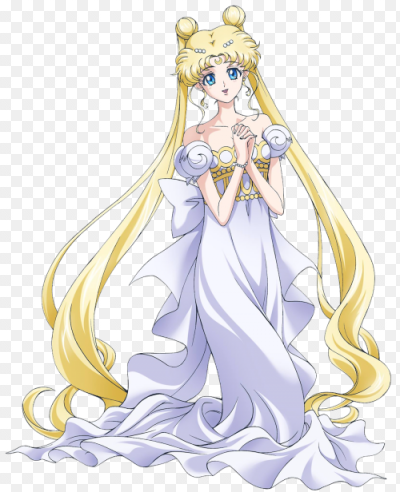 "The kingdom of light will soon be in ruins; without their pillar everything shall fall." A man with black wings sat on a throne, possessing a dark presence and towards his side a princess of light tied towards one of the many columns which held that man's kingdom up, also possessing wings, that is white in colour being unconscious, but someone burst in the door being cut in half, a man walking inside holding his sword.
"You dare have the audacity to take our kingdom's pride, I'll cut each one of you down!" He tries running up after seeing where she was, but is stopped in his tracks, by someone dressed in dark clothes, and dawning his own sword, there weapons clashing against each other.